Design
Each of these items are purely to demonstrate design ability.
Most are work created in college, and some are very early into my design education, so are pretty rough around the edges.
However, each one should demonstrate a design technique or two, click on them for a closer look: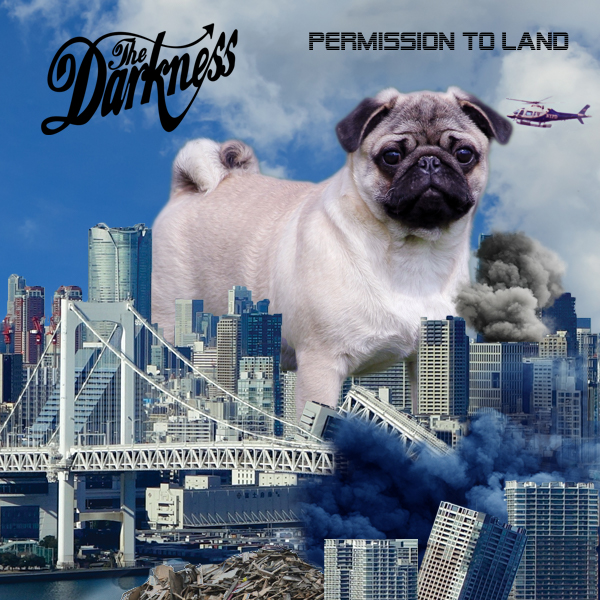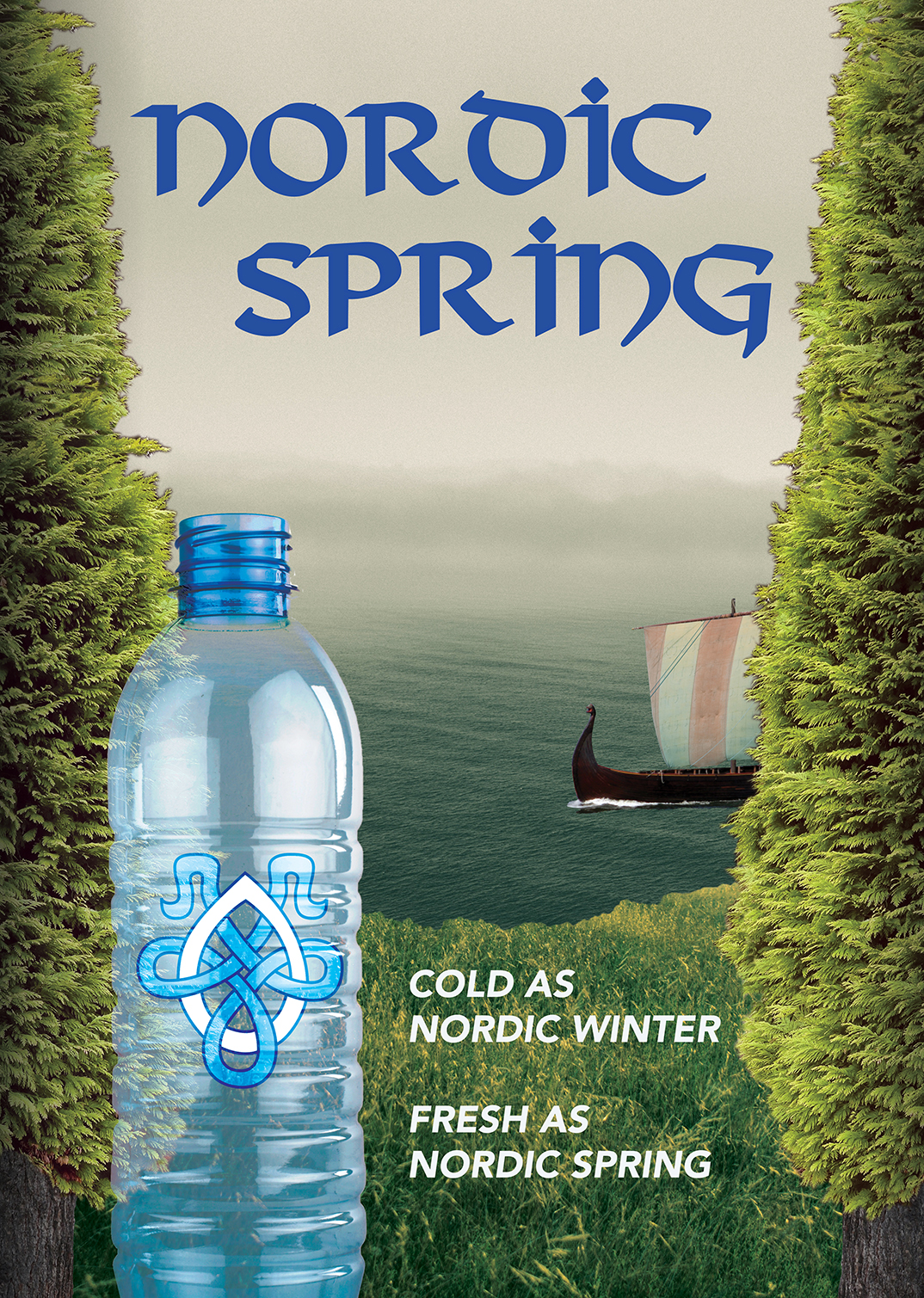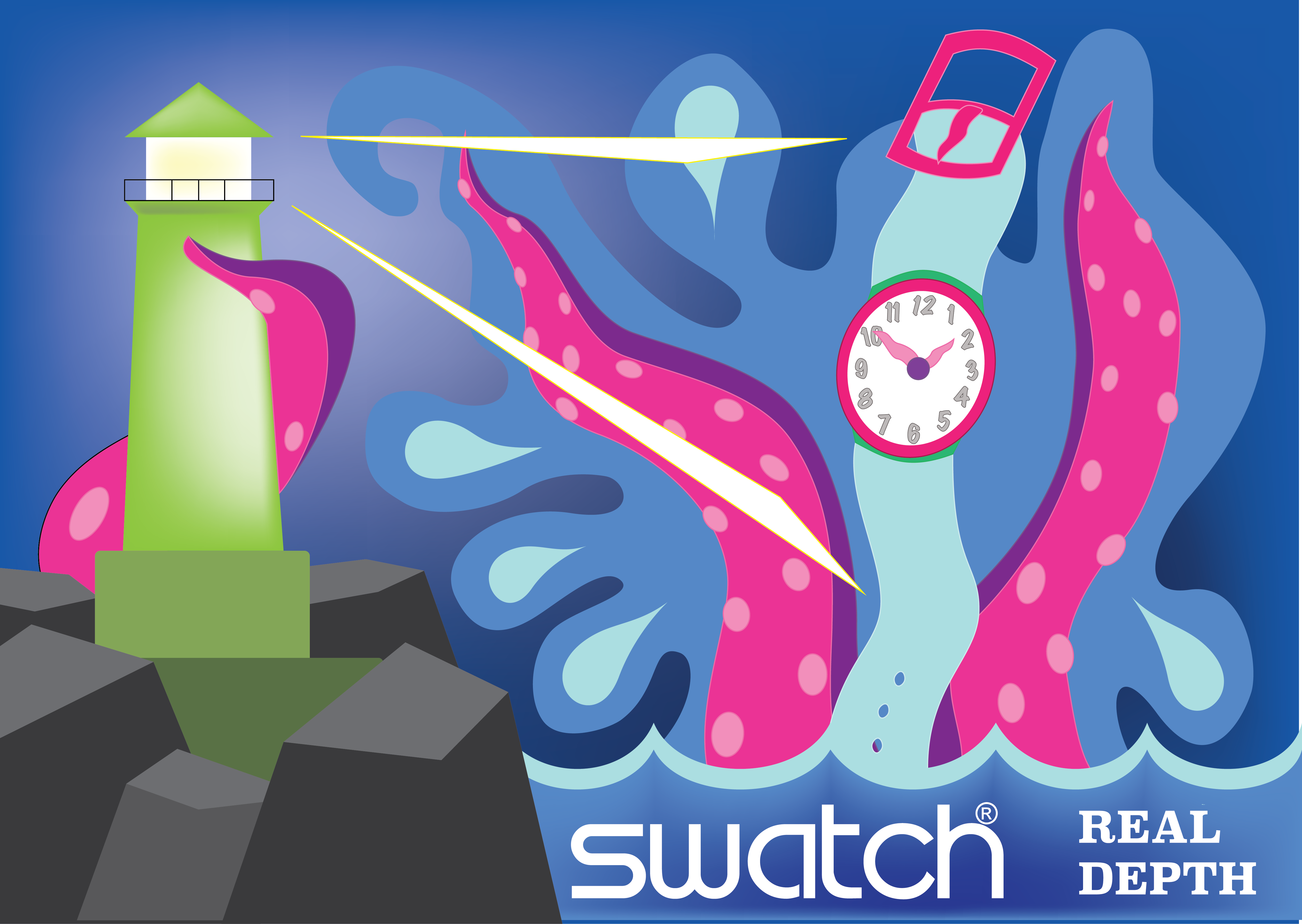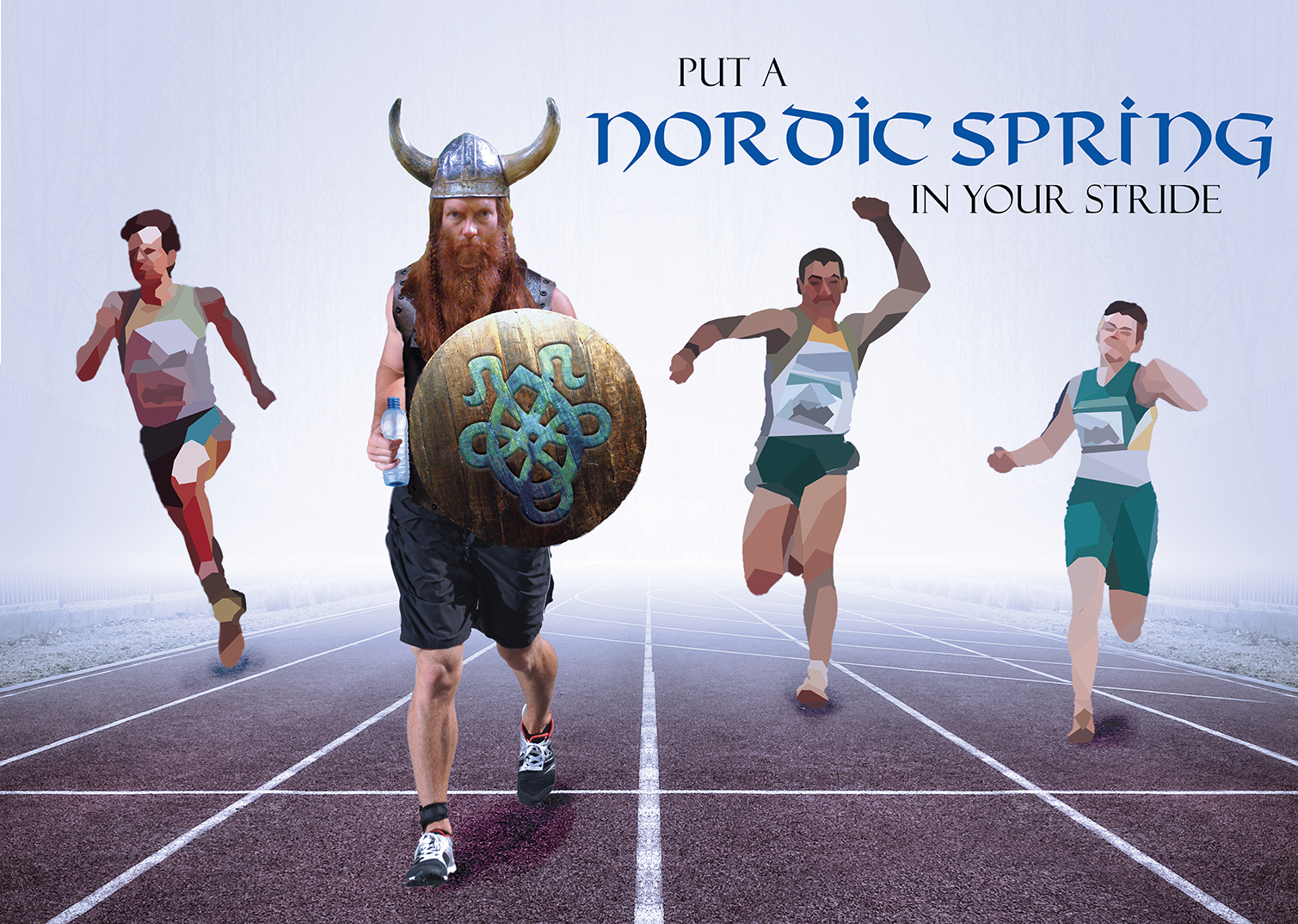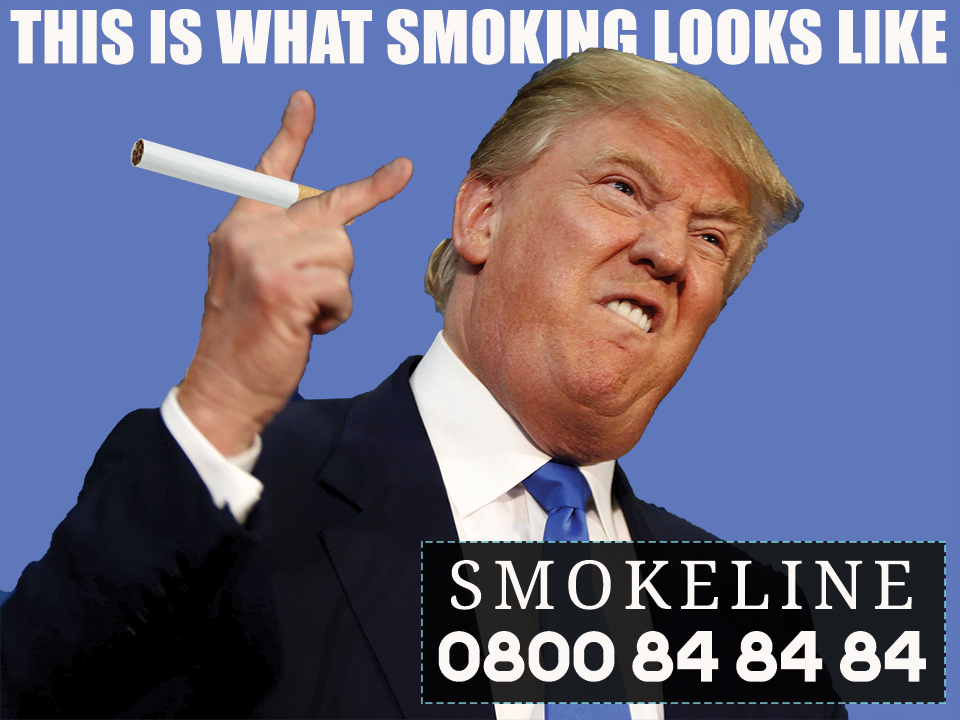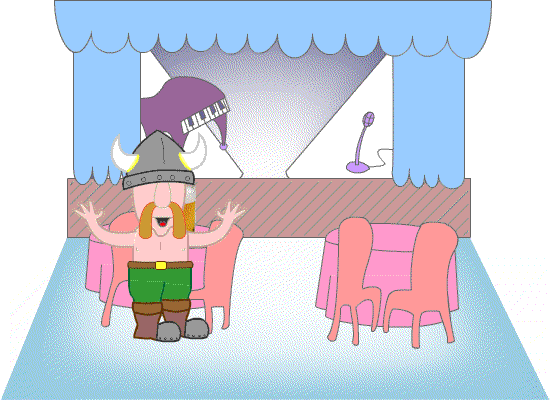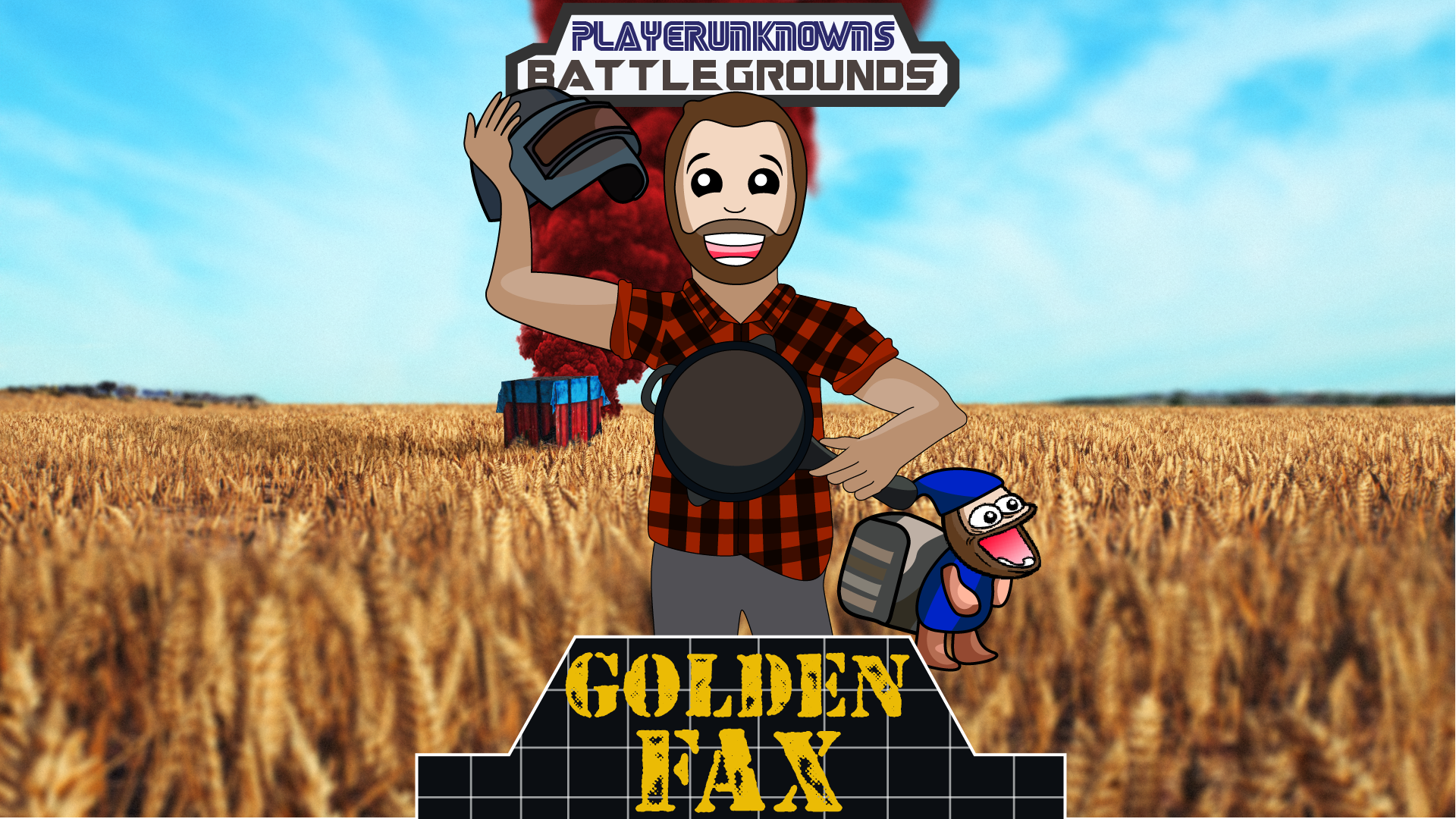 ---
twitch.tv/dunnykin
---
This is my twitch channel where I livestream gameplay whilst interacting with viewers. Unique to my channel, I adapt and edit clips from other streams and showcase them in the "Dunnykin Theatre", a fictional 1920s movie theatre.
The vintage movie aesthetic, from the camera filters, the backgrounds, icons and music/sounds were created or sourced by

Presentation and interaction skills
Video editing
Special effects
Green screen
---
TOOLS:
Streamlabs OBS
Adobe Premiere Pro
Adobe After Effects